Curb Side Pickup
Service only during COVID-19.
ZERO CONTACT SHOPPING!
Perth's online source for Pool & Hot Tub
equipment, supplies and accessories.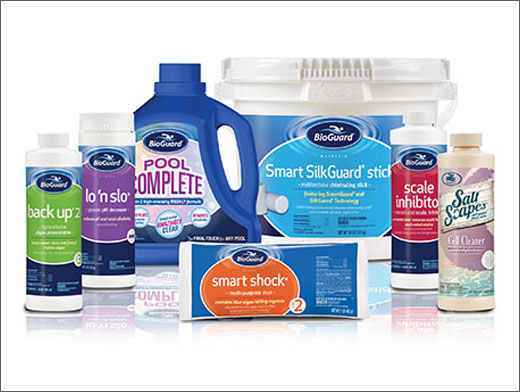 Pool Water Treatment
Tested and proven effective, Dazzle products are known for delivering reliable results and making pool care less complex.
Shop for Pool
Hot Tub Water Treatment
Your one stop shop for sanitizers to clean your water and shock to remove contaminants. Add to that balancers, enhancers, and cleaners, we have the best products designed to help you get the most out of your hot tub.     
Shop for Spa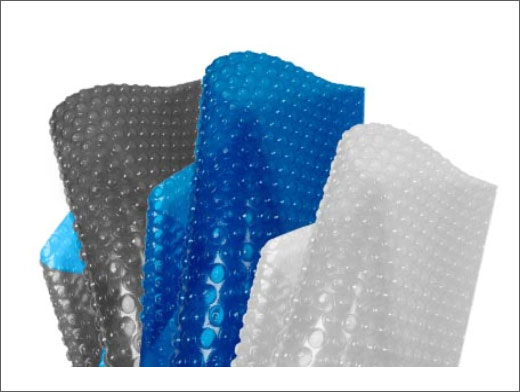 10%
off your next online order
Sign up and Save
Get access to great sales, VIP discount codes,new product arrivals and more.